Posts
https://www.nstreetvillage.org/wp-content/uploads/2016/11/nstreet-logo-tagline.jpg
0
0
Savanna Mitchell
https://www.nstreetvillage.org/wp-content/uploads/2016/11/nstreet-logo-tagline.jpg
Savanna Mitchell
2014-01-30 15:44:48
2016-11-18 11:32:18
Photo of the Week
On January 25th, I participated in D.C.'s Point-in-Time Homeless Persons Count.  This annual census – one of 4,000 that took place nationwide this year — collects data on homelessness in our community.  Results of the census are used to see what programs may have worked to reduce homelessness over the past year and to help our local government develop policies that can ultimately eliminate it.
S
ocial service agencies conduct the census at their sites during the day while volunteers search the streets for people at night. For the nighttime survey, each neighborhood in the city is assigned to a team leader who divides that neighborhood into several parts.  Two or three volunteers then search each area, armed with census surveys, information on emergency services, and gift cards to distribute. As a volunteer, my job was to walk around my assigned area for four hours to identify and speak with as many homeless persons as possible.
Within my few assigned square blocks in Foggy Bottom, we discovered homeless people in George Washington University's emergency room, in parks, and under highways.  Many people were hidden under piles of blankets and tucked away in nooks in the dark. The last were the hardest to see and the hardest to reach.  After seeing the horrible conditions some live with outside, I found myself getting pretty upset.
The survey asks for as much information as a person is willing to share, including employment status; annual income; veteran status; histories of substance abuse, mental illness, domestic violence, and physical health; and social services utilized. At first, I was mortified by the idea of disturbing individuals to ask them these very personal questions. Yet, I found that most people were willing to talk to me and share their stories. Many people I spoke with attend programs where they can receive meals, clothing, showers, and case management; receive food stamps or other benefits; and even have part-time jobs – yet they still struggle with homelessness. Listening to them, I learned that navigating the social service system to get adequate help requires a lot of patience and a strong will. It also can cause humiliation and shame for those who have to share so much personal information and give up their independence in order to get services.
After four hours conducting the census, I was reminded, as I am every day at N Street Village, that those who find themselves homeless are people like just like me who have goals and dreams. It is so easy to overlook our homeless neighbors on our streets. The Point in Time Count is an important way to make the problem more visible and to encourage the public to demand more support for the homeless and for policy solutions that can end homelessness.
By Ilana Krakowski – Ilana is a member of AVODAH: The Jewish Service Corps and serves as the Program Assistant in the Health and Wellness Center. Ilana organizes Wellness Center programing, coordinates volunteers, and manages the Wellness Center receptionist team. Ilana is from New York City and graduated from Barnard College with a BA in Comparative Religion.
https://www.nstreetvillage.org/wp-content/uploads/2016/11/nstreet-logo-tagline.jpg
0
0
Savanna Mitchell
https://www.nstreetvillage.org/wp-content/uploads/2016/11/nstreet-logo-tagline.jpg
Savanna Mitchell
2012-01-30 12:15:31
2016-11-18 11:53:56
The 2012 Point-in-Time Homeless Persons Count
CONTACT US
1333 N Street, NW
Washington, DC 20005
T (202) 939-2076
F (202) 939-1380
CFC #90946 & United Way #8281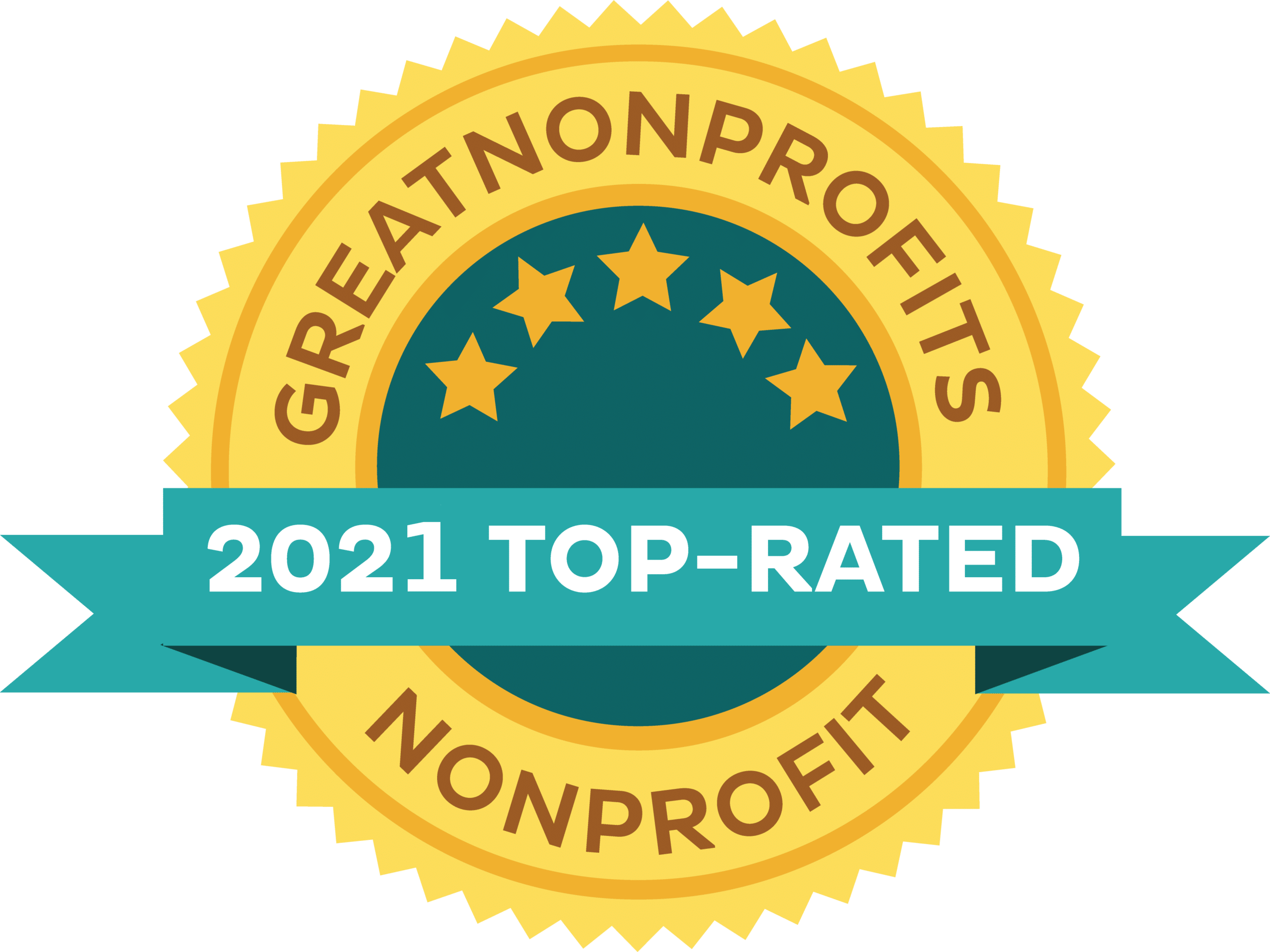 199,074
meals served this year
2,000
lives changed each year
251
women took the first steps towards stable housing this year
98%
women maintained their income this year
690
women provided supportive housing this year
94%
of residents in recovery maintained their sobriety