Posts
https://www.nstreetvillage.org/wp-content/uploads/2016/11/nstreet-logo-tagline.jpg
0
0
Savanna Mitchell
https://www.nstreetvillage.org/wp-content/uploads/2016/11/nstreet-logo-tagline.jpg
Savanna Mitchell
2013-02-15 10:27:11
2016-11-18 11:34:49
Photo of the Week
Those who attended N Street Village's Annual Luncheon last year at the National Press Club heard Evelyn Green share her story of recovery.  It was a transformative moment for Evelyn, who twenty years ago used to sleep on the very same steps she walked up that afternoon to enter the National Press Club building as a featured speaker.
Evelyn overcame decades of addiction and years of homelessness to become the manager of the Village's drop-in day center and a beloved mentor to hundreds of women in need.  And when the day center needed a new program assistant, Evelyn was one of the first staff members to endorse hiring Elaine, a former resident of N Street Village, for the job. "I see a whole lot of myself in Elaine," Evelyn said. "I met Elaine when she first walked through the doors and it has been inspiring to be a part of the process she has gone through. She has so much to share with our clients, our staff, and our community."
This year's 6th Annual Luncheon at the National Press Club will be Wednesday, June 6th.  We will be welcoming internationally renowned motivational speaker Gloria Mayfield Banks, an Elite Executive National Sales Director with Mary Kay, Inc., and we will present our Community Ally Award to the Washington, D.C. Chapter of The Links, Inc., in recognition of its members' commitment to empowering and enriching the lives of women in our community.  Joining this inspiring line-up, Elaine will take the podium to share her personal success story — from N Street Village resident to one of our newest hires.
"I really thought I was going to die on the street," Elaine said. "I was hopeless. Today I have hope, I have focus, and I have life.  It is an honor to share my story on the same stage that Ms. Evelyn stood on last year with many of the people who helped us get where we are today."
https://www.nstreetvillage.org/wp-content/uploads/2016/11/nstreet-logo-tagline.jpg
0
0
Savanna Mitchell
https://www.nstreetvillage.org/wp-content/uploads/2016/11/nstreet-logo-tagline.jpg
Savanna Mitchell
2012-05-16 10:25:57
2016-11-18 11:53:38
Elaine Wants to Share Her Story with You at Our 6th Annual Luncheon
CONTACT US
1333 N Street, NW
Washington, DC 20005
T (202) 939-2076
F (202) 939-1380
CFC #90946 & United Way #8281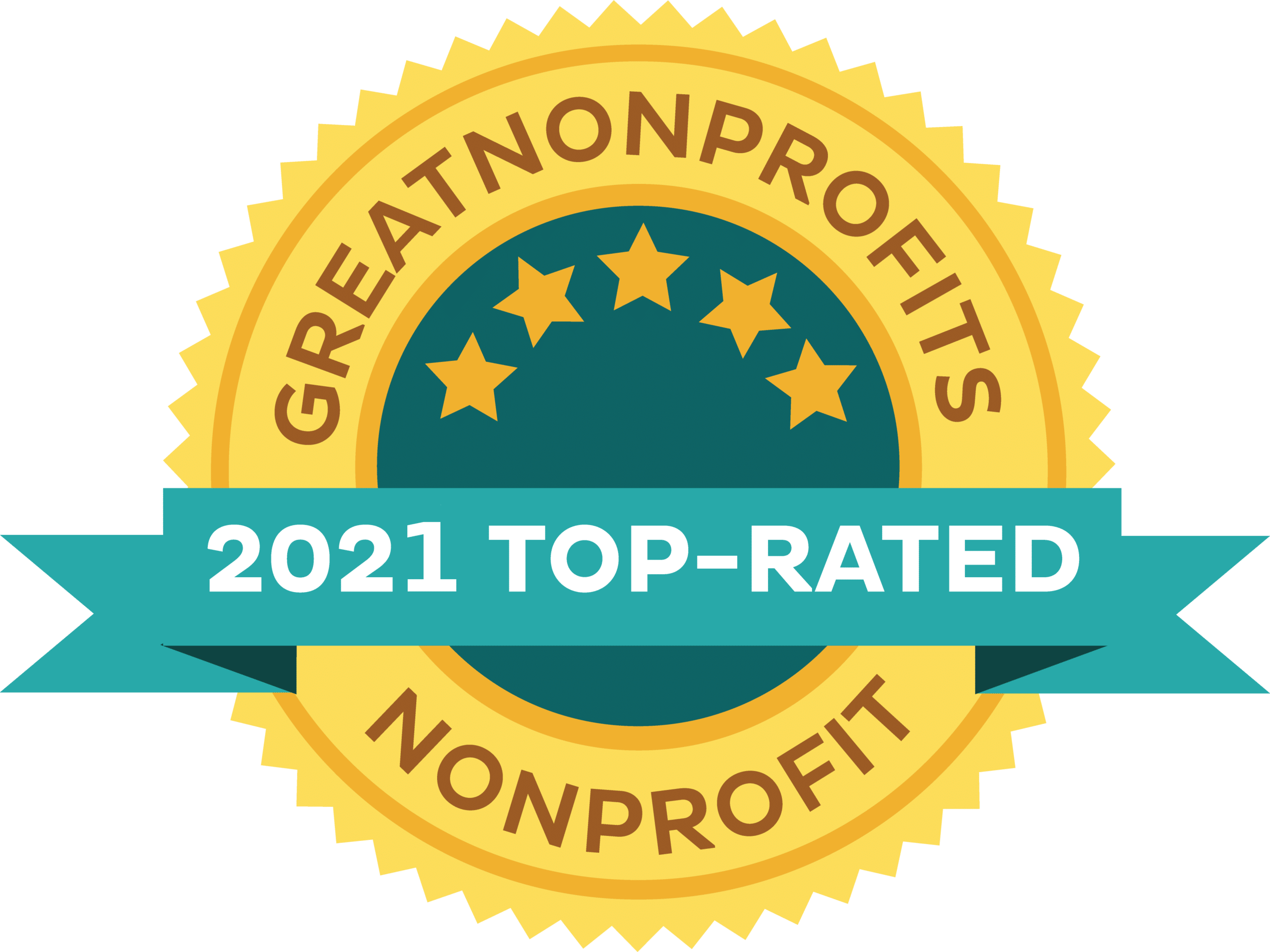 199,074
meals served this year
2,000
lives changed each year
251
women took the first steps towards stable housing this year
98%
women maintained their income this year
690
women provided supportive housing this year
94%
of residents in recovery maintained their sobriety